WILLIAMSPORT, Ind. – If you want to change your life, you're going to have to do things differently. And sometimes you can turn to inspirational books to create positive change in your life. "Collection of Work: The Years," is a compilation of uplifting Christmas stories, amusing personal anecdotes, and tales of God's glory and goodness to those who are faithful.
Author Everett Scolley's book is filled with wisdom, which will guide your spiritual journey and help you learn life-changing lessons like detachment, karma, life purpose, and more. And through reading, readers will find the purpose of life and how to break free from limitations to live the life we ​​truly want.
"Collection of Work: The Years", is the symbol of a human being's journey through life's obstacles to achieve enlightenment. The story beautifully depicts life in a full circle – from hope to despair, to hope again.
There are some interesting quotes and lines throughout the book. Perhaps the thing that will compel readers the most is how the author has stripped away the glory and glamor of a spiritual awakening, bringing out the many vices that get in our way.
Drawing from her own life experience, Scoley integrates psychological and spiritual dynamics to support individual healing. He presented a step-by-step guide to transformational healing, which leads readers into and through their dark inner world. For each of us, at our essential core, we experience wisdom and power that is completely personal. By trusting the counsel of the Lord, we open ourselves up to healing that our intellect cannot comprehend.
"Collection of works: the years"
By Everett Scoley
electronic book | $8.00 | 294-0163121038
Paperback | $13.00 | 978-1480994249
Available on Dorrance Publishing Company, Amazon, Barnes & Nobles and other online booksellers
About the Author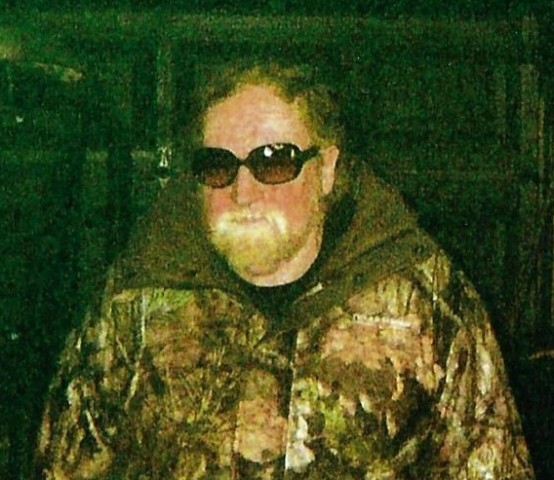 Everett Scolley resides in Indiana and leads a very active life. He is a mechanic by trade. Growing up in a family of eleven, Scolley learned the value of hard work at a young age. Her parents were wonderful people and taught their children the importance of responsibility and the strength of family.
Scolley is a strong supporter of the United States Armed Forces and the American flag and all that it stands for. His love for these is a theme of the book, along with his strong sense of family duty.
Scolley enjoys gardening in her spare time. His dream is to one day travel to the State of Alaska to witness the grandeur of God's wondrous works in the Alaskan wilderness.
Media Contact
Company Name: URL Link Marketing | Print and Media URLLink
Contact: Media Relations
E-mail: Send an email
Call: 1-888-980-6523
Address:1603 Capitol Avenue, Suite 310
Town: Cheyenne
State: Wyoming82001
The country: United States
Website: www.urlinkpublishing.com/