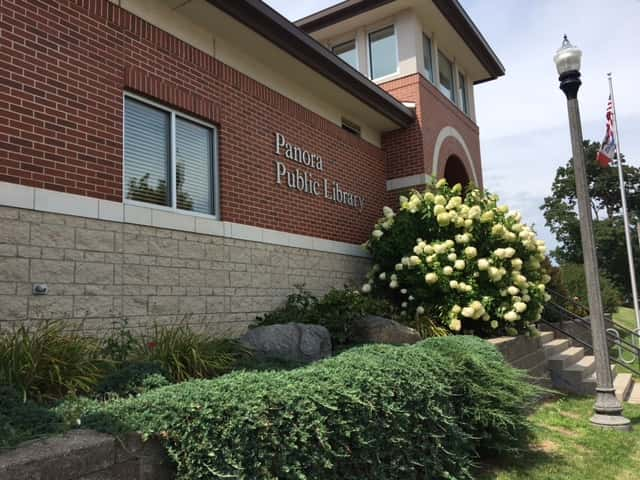 A Guthrie County public library has an upcoming adult reading program.
Panora Library Director Kim Finnegan said the program was called "Reading Is Cool!" She says attendees are invited to read 10 different books from 10 different categories chosen by the library. Finnegan adds why the library has this program.
"We're just trying to get people to read more right now with times like this and some people it takes a little bit of competition to read a book. And so we encourage them to get involved that way.
Finnegan says attendees will need to register at the library, and those who finish reading all ten books will receive a $ 10 gift card to Crafty's Coffee and enter a draw to win a bigger prize. This program will start on Wednesday and will last until March 12.
facebookexternalhit / 1.1 (+ http: //www.facebook.com/externalhit_uatext.php)
153e41382cae46c27e850000996085fe6ab95aa54
1