Wolverine State has a lot going for it. Some of Michigan's best parts are its unique quirks, like having the world's only floating post office or having over 100 lighthouses. It's normal when you have nearly 3,000 miles of coastline! Michigan is number one in many areas, but one specific area may surprise you, and that is comic book collecting. Michigan is home to the largest comic book collection in the world! Let's look at this: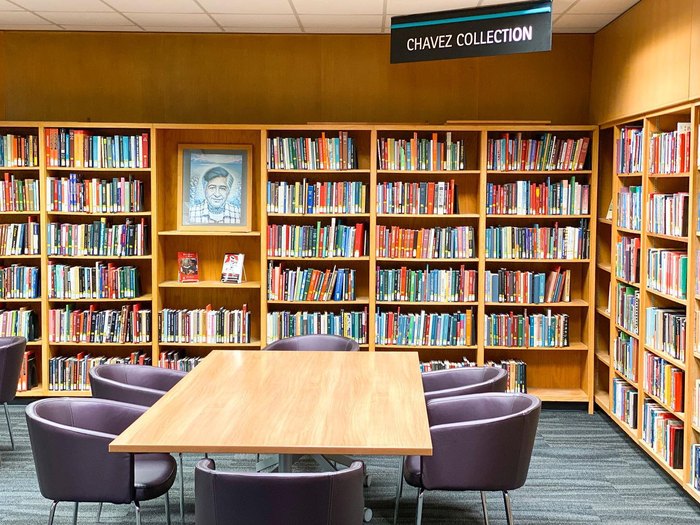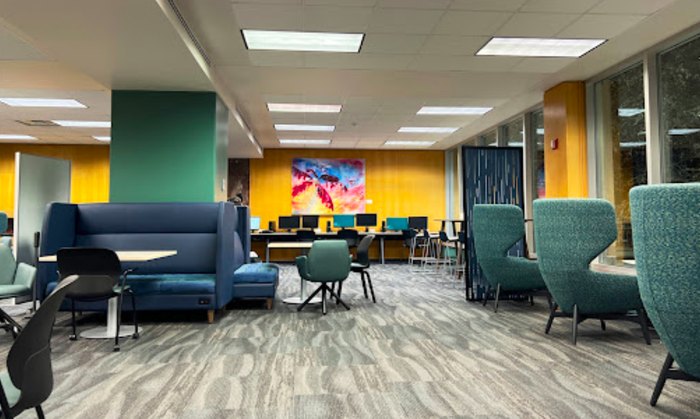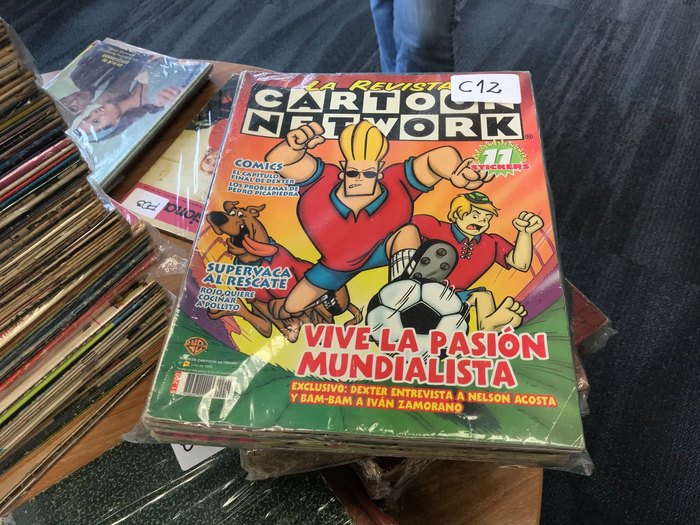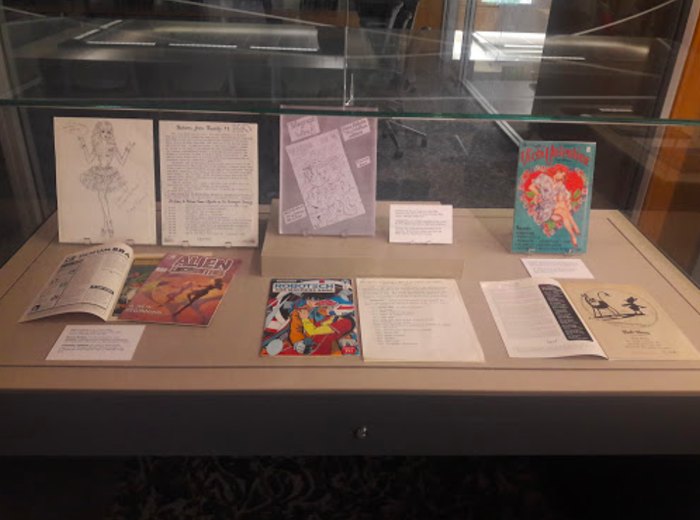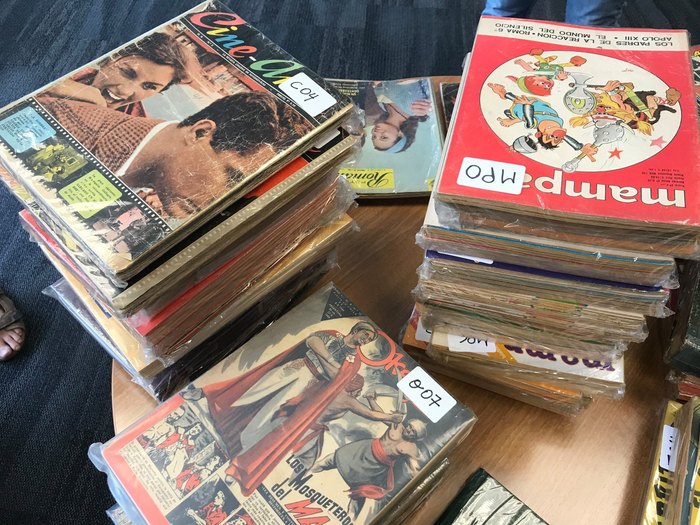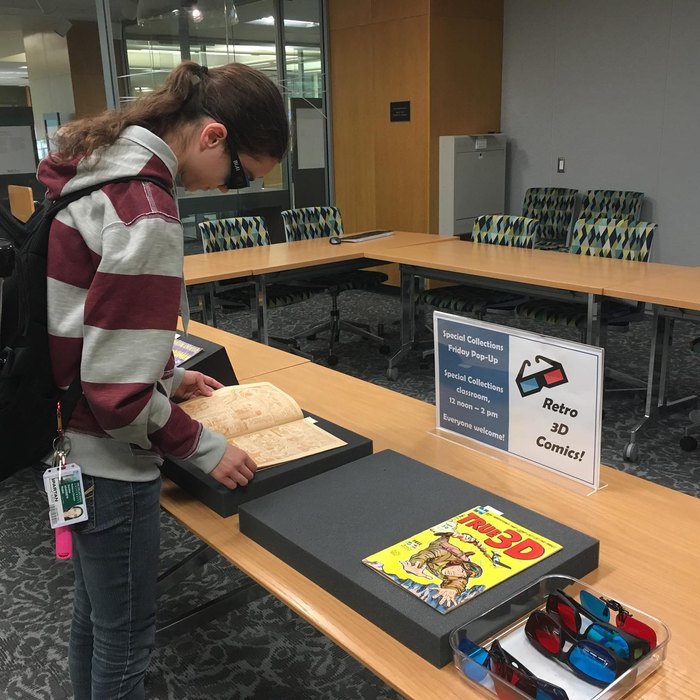 Visit the MSU Libraries website to learn more and see all the other amazing collections hosted here.
Here is 13 other facts you might not know about Michigan.
Address: Main Library, 366 W Circle Dr, East Lansing, MI 48824, USA