Non-profit organization based in Ypsilanti Washtenaw Promise is growing through new initiatives, including collaborating on a one-on-one reading program at Ypsi and purchasing a campground just north of Chelsea for teacher training, nature events for kids, and more.
Tim Wilson and Bob Ufer founded Washtenaw Promise in 2018 with a focus on providing tools and resources to those working in the field of early childhood development. They have focused much of their efforts on children who live in eastern Washtenaw County.
"Two years of COVID have held us back, but we're coming back strong," says Wilson.
Pool resources
Washtenaw Promise recently partnered with the Ann Arbor-based company Children's Literacy Network (CLN) for an individual reading program called Read with children at the Ford, Beatty and Perry Learning Centers in Ypsilanti.
The partnership grew out of an informal literacy coalition started by interested parties across the county in 2021. One of the coalition's founders, Kathy Wyatt, says there was a similar coalition many years ago that s disbanded after losing its funding.
Wyatt began speaking with Amy Goodman, the former executive director of Washtenaw Literacy, and they decided not to wait for funding or even a finalized vision for the coalition before resuming monthly meetings. Current participants include Washtenaw Promise, CLN, Washtenaw Literacy, The Family Learning Institute, Our community readsthe Ypsilanti District Library, Collaboration Success by 6 Great Startsand Educate young people.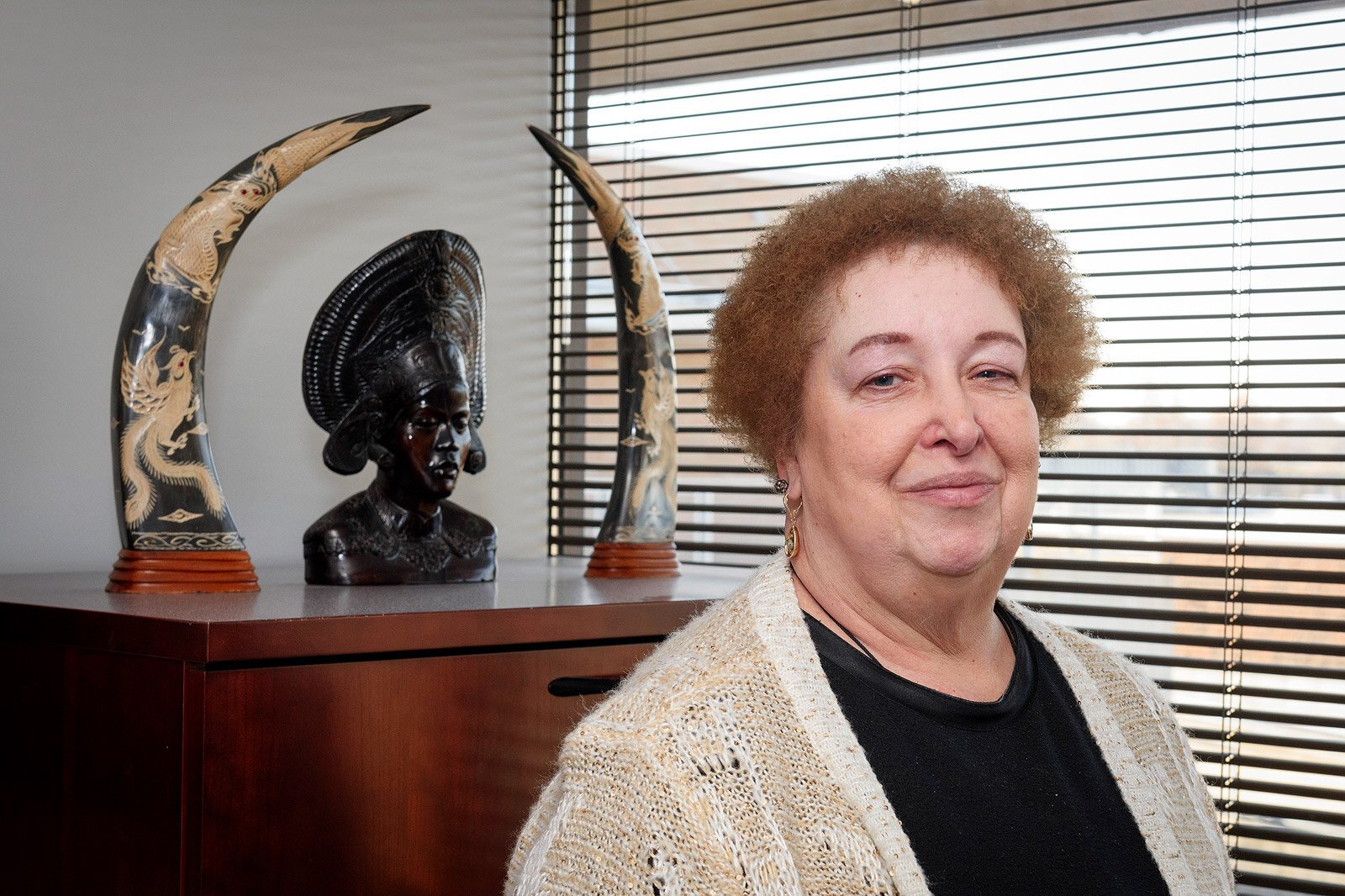 Kathy Wyatt.
Wyatt says these attendees talked about how they could "increase the importance of literacy in Washtenaw County," Wyatt says. Ann Arbor is often cited in lists of the most educated communities across the country, yet children in the east county are struggling with poor performance on standardized reading testsshe says.
"You would think that in a county where we have Ann Arbor and the [University of Michigan]there would be a strategic and intentional plan around literacy, and there hasn't been," she says. She says early childhood educators are also concerned about the learning loss that has occurred during the COVID-19 pandemic.
During these literacy coalition meetings, CLN Executive Director Betsy Durant found that Washtenaw Promise staff were already working at the Beatty Early Learning Center, offering a program similar to what a CLN hoped to start in Perry Early Learning Center.
"I thought it would make a lot of sense to approach Tim [Wilson], so we did, and here we are. It's a great partnership," said Durant. The CLN develops the curriculum for the Read with Kids program and Washtenaw Promise will coordinate the volunteers.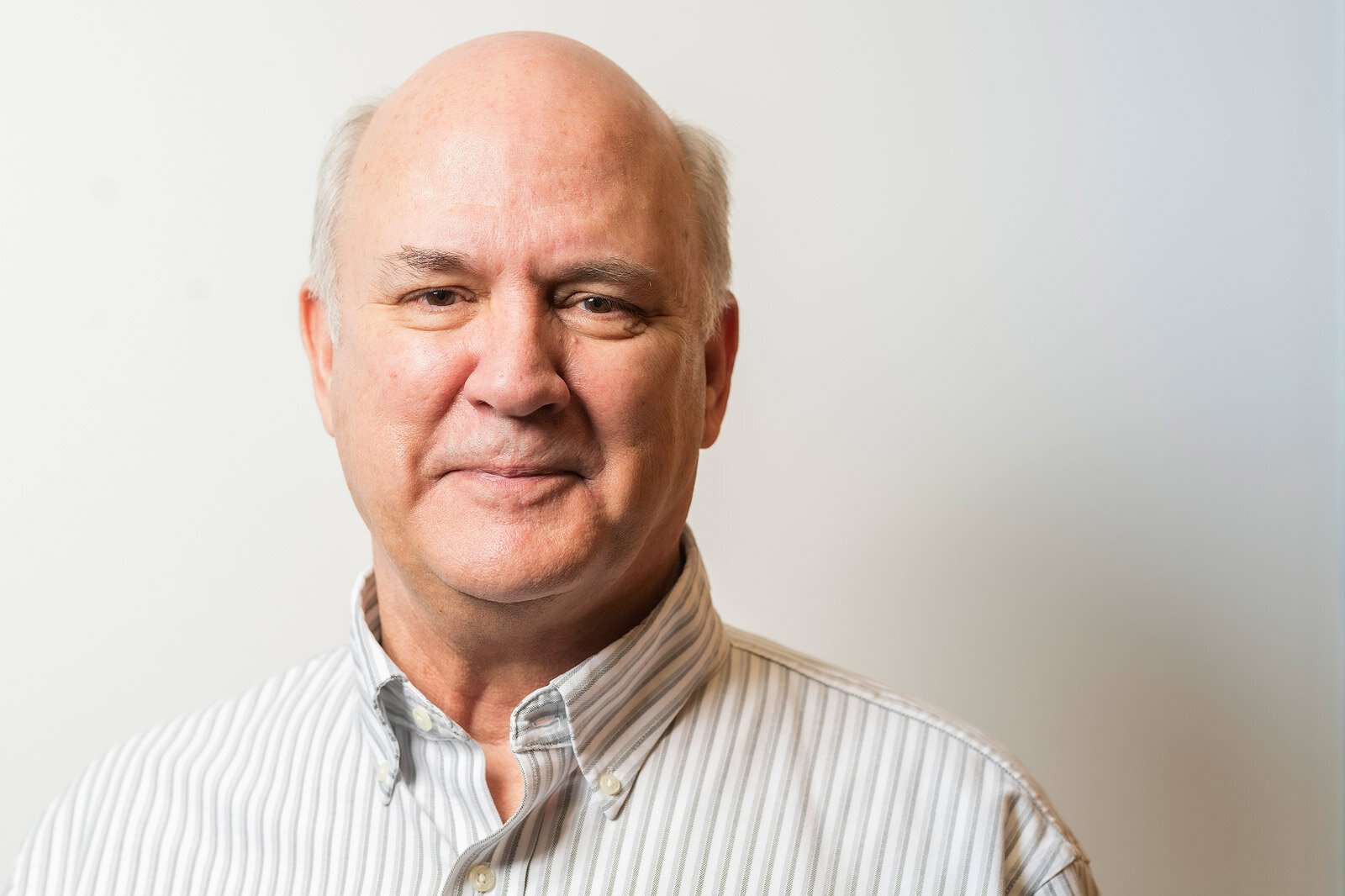 Tim Wilson, co-founder of Washtenaw Promise.
"The Literacy Coalition shines a light on the current literacy crisis in the community, and programs like this are a reflection of organizations coming together to have greater impact," said Derra Clark, responsible for development and CLN programs.
The program will begin at Beatty and Ford, with hopes to expand to Perry by January 2023.
"So many children in unfortunate circumstances don't have the opportunity to read one-on-one, and that's one of our main goals with Washtenaw Promise," Ufer says.
Durant says reading together is an important literacy activity, especially in an area like Ypsilanti where nearly 80 percent of second-grade students in CLN's Book Pals program read below grade level.

Betsy Durant, Executive Director of CLN.
"It's not just about the child hearing someone read a story to them, but it's about the discussion that takes place afterwards," she says. "When preschoolers simply hold a book, smell it, turn the pages, and tell an adult what they see on those pages, everything interconnects. Everything works together to excite and motivate children, and give a positive experience and outlook on literacy at a very young age."
Ufer notes that Washtenaw Promise has had great success recruiting students from local schools including the University of Michigan, Concordia College, and Eastern Michigan University for Washtenaw Promise reading programs at Beatty. Washtenaw Promise staff expect to recruit from this pool for the new Read with Kids program.
Washtenaw Promise has mobilized other resources for local children in addition to the new collaboration with CLN. For example, the Washtenaw Middle School District was the local sponsor of Dolly Parton's imaginative librarya national program that provides free books to children up to age 5. However, the program eventually became too expensive for WISD, so Washtenaw Promise took over as local sponsor.
"There are 850 families with children under the age of 5 who receive a book each month from Dolly Parton through us," says Wilson.
Creation of the Bruin Lake Education Center
Washtenaw Promise also hopes to serve the community by providing teacher training, business retreats and nature education for children at a recently acquired 117-acre property in Gregory, just north of Chelsea. Ufer and Wilson currently call the property the Bruin Lake Education Center, but Wilson says they're open to other creative ideas.
Ufer says he spent many childhood vacations at a family cabin on Lake Bruin, right next to the former Camp Munhacke scout camp.
"I ran around the camp when I was little and jogged there all my life," Ufer said. "And then, incredibly, it became available for purchase."
A $100,000 grant from Huntington Bank will allow Washtenaw Promise to improve property, hire part-time summer staff and begin offering programs as early as August. Ufer says the property represents a "phenomenaly exciting" opportunity.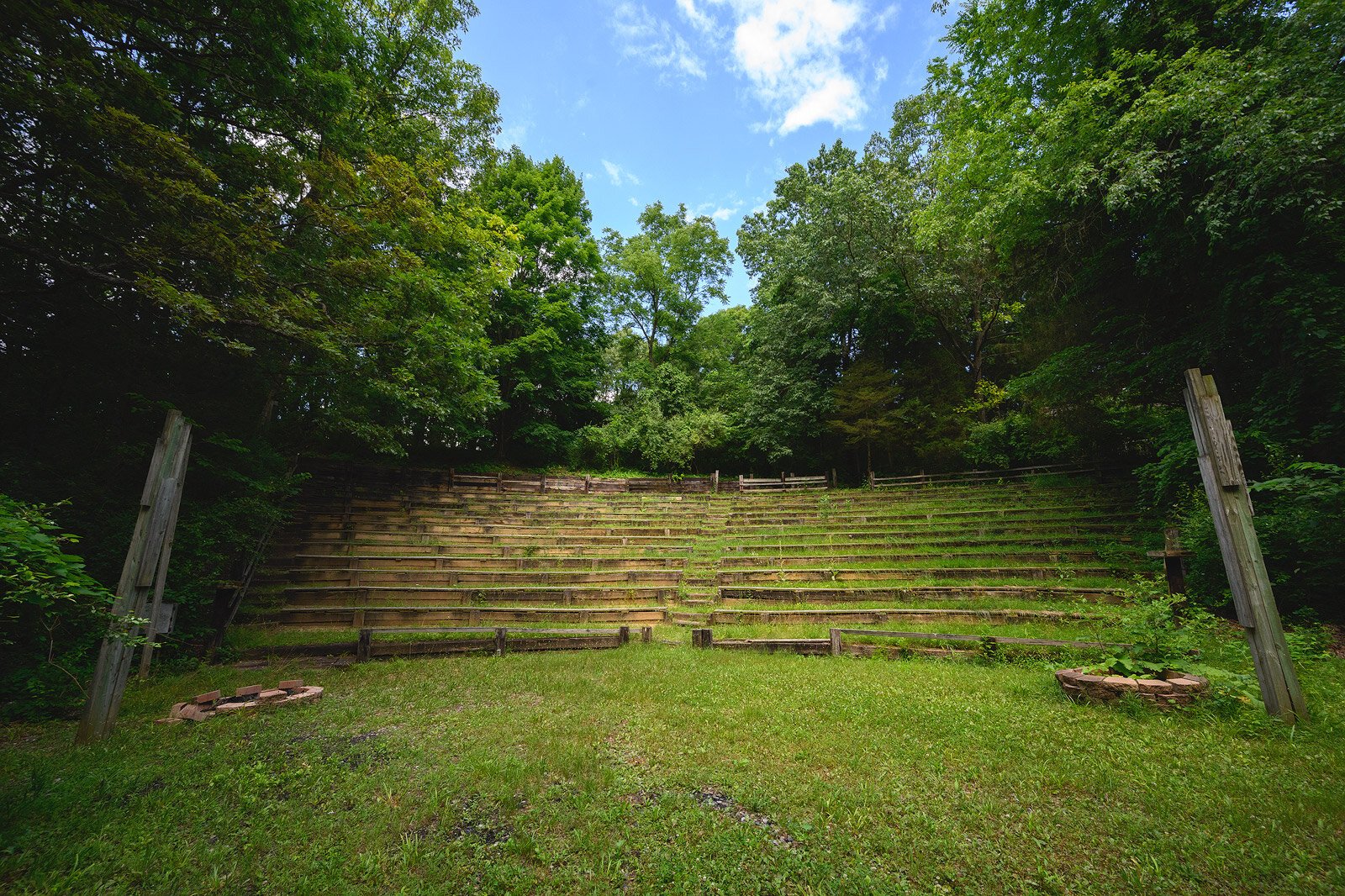 Bruin Lake Education Center Amphitheater.
"The first thing we're going to do this summer is organize a teachers' retreat there," he says. "From there, we will expand to offer all sorts of different activities for children in the Ypsilanti area and the surrounding community."
Wilson says he hopes to treat educators like "queens and kings," help them learn skills, and inspire them through the beautiful natural surroundings.
"We're going to develop more opportunities over time, and next summer we're going to be rolling with a lot of programming," Wilson said.
Washtenaw Promise and CLN are looking for volunteers for Read to Kids and other programs. Those interested in volunteering with Washtenaw Promise can email Wilson at [email protected]. Anyone interested in volunteering with CLN can email Clark at [email protected]. Individuals or organizations interested in joining the literacy coalition can contact Wyatt at [email protected].
Sarah Rigg is a freelance writer and editor in Ypsilanti Township and project manager of On the Ypsilanti field. She joined Concentrate as a news editor in early 2017 and occasionally contributes to other Broadcast Media Group editions. You can reach her at [email protected].
All pictures of Doug Combe.